Bienvenido a Retro Hostel Poznan
If you have found our website, it means… you couldn't find better! 😉
Have you ever thought what RETRO is?
RETRO is an ironic view of reality – since why everything should be so serious?
RETRO is also a nostalgic look into the past – when it's far away it'll be really nice to recall all that time spent in our hostel.
RETRO also everything that we associate with a nice feeling, something that brings about a smile on your face: Cadillacs, bell – bottoms, big round sunglasses, spots – those small and big ones, gramophone records (vinyl records), old radios, colourful walls…
So if you only want to be in a good RETRO mood, invite yourself and your friends to our hostel. Don't wait too long – book a place right away – the amount of places is limited 🙂
Retro Hostel Poznan, is situated in the centre of Poznan, very near such places like: a railway station (PKP), a bus station (PKS), Old Brewery Business and Art Centre, pubs, cafes, cinemas, swimming – pools, museums, theatres and Poznan International Trade Fair – everything within your grasp. A pleasant walk to the Old Market, which is the centre of culture and entertainment in Poznan, will take you only five minutes.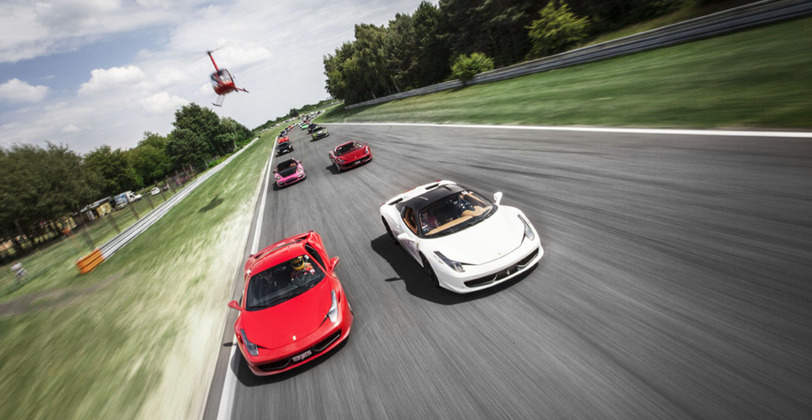 Poznań nie rozpieszczał nas ostatnio pogodą... ale za to rozpieszczał atrakcjami 😀 Poznaniacy i turyści mogli ten weekend spędzić naprawdę intensywnie! Malta Festival niestety dobiegł końca. Przez 21 dni odbyło się blisko 300 wydarzeń tworzonych przez 100 artystów i...
leer más
W tym tygodniu również się dzieje, oj i to jak wiele! Tuż nieopodal naszego hostelu rozwija się kultura ­ w pełnym znaczeniu tego słowa. Poznań (miasto doznań) nie tylko zaskakuje nas masowymi imprezami, ale także dba o zachowanie regionalncych tradycji. Dzięki temu...
leer más