Welcome to the Retro Hostel Poznań
If you have found our website, it means… you couldn't find better! 😉
Have you ever thought what RETRO is?
RETRO is an ironic view of reality – since why everything should be so serious?
RETRO is also a nostalgic look into the past – when it's far away it'll be really nice to recall all that time spent in our hostel.
RETRO also everything that we associate with a nice feeling, something that brings about a smile on your face: Cadillacs, bell – bottoms, big round sunglasses, spots – those small and big ones, gramophone records (vinyl records), old radios, colourful walls…
So if you only want to be in a good RETRO mood, invite yourself and your friends to our hostel. Don't wait too long – book a place right away – the amount of places is limited 🙂
Retro Hostel Poznan, is situated in the centre of Poznan, very near such places like: a railway station (PKP), a bus station (PKS), Old Brewery Business and Art Centre, pubs, cafes, cinemas, swimming – pools, museums, theatres and Poznan International Trade Fair – everything within your grasp. A pleasant walk to the Old Market, which is the centre of culture and entertainment in Poznan, will take you only five minutes.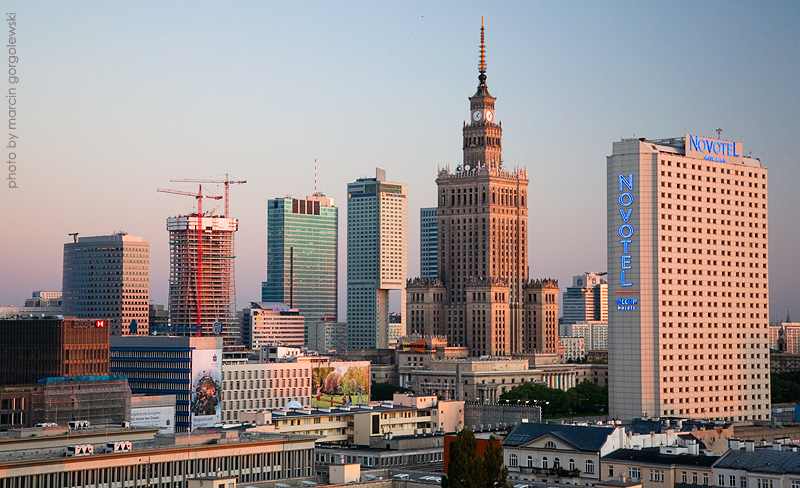 W ten weekend miałam okazję spać w warszawskim hostelu. Nooo to powiem wam tak - warszawka to zawsze ma najlepiej bo zajętość w hostelu była 100% - nie żebym im zazdrościła:))) jednak w Poznaniu taka zajętość trafia się tylko i wyłącznie w przypadku duuuużych imprez....
read more